Last week, we taught you what IBUs are.
This week, you're gonna learn why some beers have no IBU's (don't all beers have hops?) and why some beers with TONS of hops, are low in IBU's. So strap in and…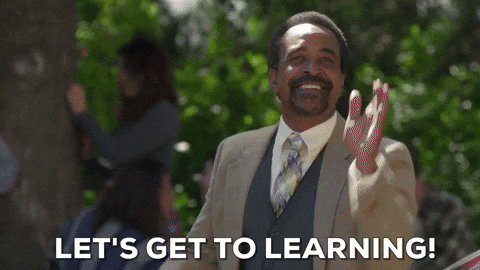 Why No IBUs?
This one is easy and will be a "duh" moment here in a few seconds. But it does confuse quite a few people because you probably know that beer is made with water, barley, hops, and yeast. All four are required to make a beer.
But what happens when your recipe doesn't call for hops? Like Berliners? Well… You add a super small amount of hops. Like .25 oz of hops.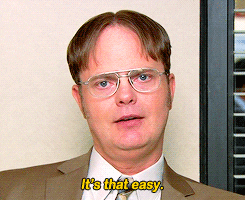 See how easy that is? If we leave the hops out, we won't get any IBU's.
Wait? That's it?
Yeah, that's it.
Duh, right?
We get that question all the time and the answer makes people chuckle because they don't expect it to be that easy.
Why New England IPAs have ruined IBUs
New England IPAs are an anomaly. Even though they have LOADS of hops (part of why they're super juicy) they throw off the IBU chart severely. So much so that big breweries like New Belgium have started to invest in ways to calculate IBUs in a different way.
The non-technical explanation is typical IPAs get lots of hops added during the boil phase of making beer. This creates a huge amount of IBUs along with an explosion of bitterness.
To get technical now, this process is called isomerization, a process in which the molecules in hops change in boiling water and create iso-alpha acids. Iso-alpha acids are what chemists use to measure International Bittering Units, or IBUs, which is the scale that brewers in turn use to communicate to customers how bitter each individual beer will be.
But with some New England IPAs, the majority of hops don't get added until the whirlpool phase. This is when the beer is starting to cool down and we're spinning the beer to remove the particulates out. Because the temperature is around 180 degrees, the typical bitterness that's pulled from the hops during the boil phase never makes it into the beer.
So even though New England IPAs use a ton of hops, the IBUs are typically lower because of WHEN the hops are added to the beer.
Pretty cool, right?
Congrats! You now know why beers have low or no IBUs! You're one step closer to being a bonified beer nerd!
Speaking of…. if you REALLY want to learn about being an uber beer nerd, we have "make your own beer" classes at RockPit (taught by Orlando Homebrew Supplies). Nothing teaches you the ins and outs of beer like brewing your own beer. And they are VERY beginner friendly.
Also… "Brewer's Anonymous", a homebrew club, meets once a month in our brewery. You'll be able to rub shoulders with some of the top homebrewer minds in Central Florida and pick their brains about all things beer. And they all bring beer to sample. For free. 
Cheers y'all! See you at RockPit!