Weird question, right?
I bring that up because I found out something shocking about us adults, especially those of us around 40 years old.
We only laugh about four times a day.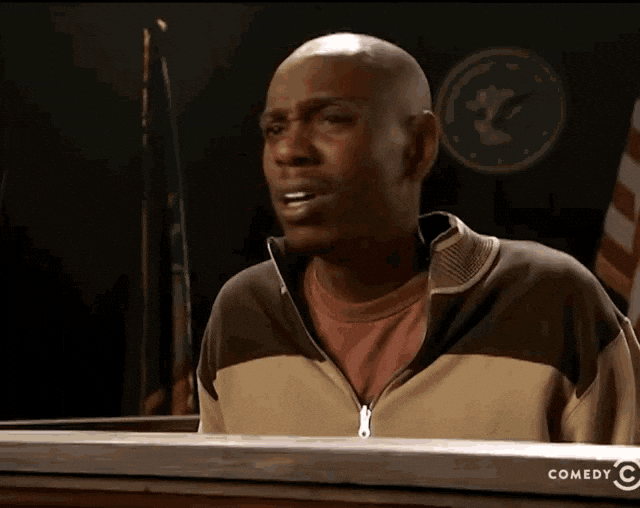 Yeah… Four.
Ironically the average four-year-old laughs 300 times a day.
This according to the book "Humor, Seriously." https://www.amazon.com/dp/B085BSHHK1/ref=dp-kindle-redirect?_encoding=UTF8&btkr=1
When I read that, I was like, "There's no way. That's wrong."
But think about it.
How many times do you laugh on an average day?
On a good day, ten?
On a bad day, zero?
It probably averages four times a day.
Yikes! What happens to us as we get older?
I'll tell you what happens… We grow up and get serious. Not in a good way.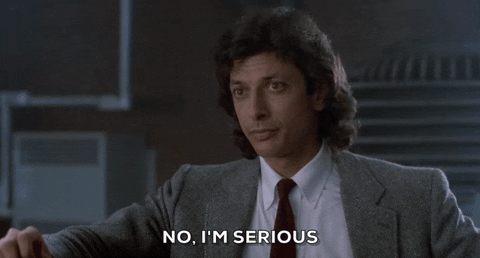 (You, now that you have a job)
We get jobs. We have bills. We have jobs to pay bills. We have bills so we have a job to pay the bills.
You get what I'm saying.
The point is, we're not having as much fun as we should have.
The four-year-old version of ourselves thinks we suck.
And you know, they're right.
Remember what the great philosopher, Jack Torrance, wrote during his stay at The Stanley Hotel: "All work and no play makes Jack a dull boy."
I mean… None of us wants to have less fun, it just happens to us.
Now, why am I telling you all this?
Simple. You probably need a little more laughter and fun in your life, and there are many ways to get it.
Here are a few.
1) Watch clips of bloopers on YouTube for a quick injection of laughter. I suggest this, this, and this. Use headphones. Some "adult" language in them.
I do this whenever I'm feeling a little frustrated.
2) Watch comedy movies more often.
Dumb & Dumber, Wedding Crashers, Game Night, Step Brothers, Bridesmaids, etc. More comedy, less drama.
3) Seek out more time and places that make you laugh more.
I can help with #3.
Wanna know where you see a lot of people laughing?
The proctologist.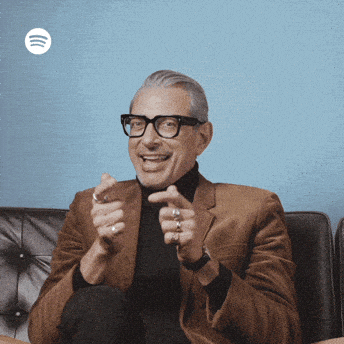 (Actually… That might be a thing. I'd imagine you need a pretty good sense of humor to get in that biz.)
In all seriousness, I think a better place for you to get your laugh on is at RockPit.
We laugh a lot at RockPit. So will you.
For instance, on Tuesday night, it was non-stop smiling and laughter as we celebrated the start of Mardi Gras.
The music was going. The beer was flowing. Spontaneous outbursts of dancing occurred.
Good times.
Most likely you were working or doing something not nearly as fun on Tuesday.
Let's change that for this Friday.
This Friday, we're doing a redo of Tuesday night with New Orleans styles of music from Gypsy Elise and Her Royal Blues, Bourbon St fare including a crawfish boil, and tons of fun and laughter.
The four-year-old version of yourself will thank you. You know… when we figure out time travel.
We all can use more laughter in our lives and it's high time to make that happen.
What do you think? Ready to have more fun?
Cheers and see you Friday night!
Chris
P.S. Think you have to be serious at work all the time? Nope. Read the book "Humor, Seriously." found here: https://www.amazon.com/dp/B085BSHHK1/ref=dp-kindle-redirect?_encoding=UTF8&btkr=1. It's fantastic.