A few weeks back, I heard something that blew me away.
I was at Harry Buffalo's downtown attending "Nashville Nights."
It's where they bring in songwriters from Nashville who write hit songs you hear on the radio and explain the backstory.
The two we got to see (Corey Crowder and Cole Taylor) wrote several #1 songs on the country charts and tons more that you'll probably recognize, even if you aren't a country music fan.
And even though it was freaking cool to hear all the songs they wrote, it was fun interaction they had with a member of the crowd that was the highlight for me.
Near the end of the evening, Cole (one of the songwriters) mentioned being a Georgia Bulldog fan. A man near the stage starting doing the Seminole chop for the Florida State Seminoles.
Corey, a Georgia can himself, said, "What's that? Seminoles? Oh… the ACC? We don't have to worry about y'all that much."
The crowd laughed or booed, depending on your school alliance. I laughed.
I was like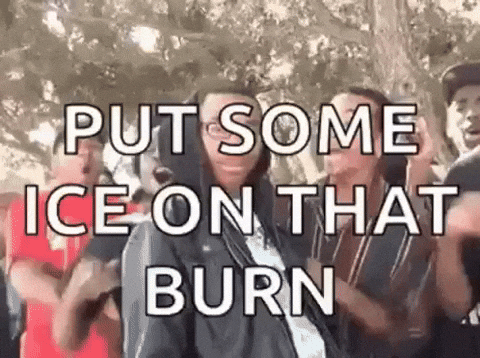 They barbed back and forth at each other a few times, with everyone in the crowd laughing along with them.
Cole then looked at the guy and said, "I'm just kidding, man. I know that the only thing we probably have in common is this miller lite. But you know what? That's good enough for me. Cheers!"
When he said that, a lightbulb went off in my head. I thought, "Oooh. That's what RockPit is all about!"
We have a very diverse group of people that hang out at RockPit.
A staunch Republican will sit next to an ardent Democrat and laugh together while enjoying a pint.
A Seminole fan will do the chop with a Gator fan chomping back, and they'll smile at each other while clinking glasses.
An iPhone user will talk down to an Android user yet can enjoy a cold one arguing over the superiority of each phone.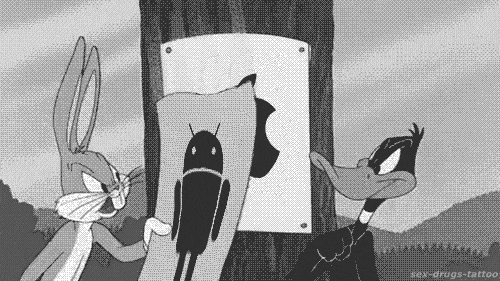 The point is, you might not have much in common with the person sitting next to you at RockPit except the love of RockPit beer.
And that love of beer is good enough reason to put your differences aside and enjoy a pint together.
How cool is that?
Speaking of a love of beer and music, we have our Bluegrass, Bacon, and Beer night this Friday. If you missed out on the last one, swing by and check it out.
It's a damn good time.
See you at RockPit!
Chris Rock
Co-founder / Chief Marketing Dude / Writer of bad grammar