You ever see the movie "Up In The Air"?
If not, it's a comedy-drama starring George Clooney where he goes into companies and fires employees to make the "transition" easier for both the employee and the company.
Not exactly a dream job, but he likes it for another reason: he gets to travel a lot.
One of the movie's subplots is he's a member of the American Airlines loyalty club, and nearly every dollar he spends, he does so to gain miles for his loyalty account.
So if he spends a dollar, a mile is added to his account.
Eat Lunch? 25 miles added.
Eat Dinner? 50 miles added.
Evening at Rachel's Men's Club & Steakhouse? 473 miles added.
But the weird thing is he's not earning points/miles to take ski trips to Colorado or for a new pair of Apple Earpods.
He's just hoarding them to earn 10 million miles so he can achieve "Lifetime Exec Platinum status" with American Airlines.
Mostly because he gets his name on the side of a plane.
I get it.
Having your name on the side of a plane is cool.
But know what's cooler? Getting free stuff for buying stuff you were going to buy anyways.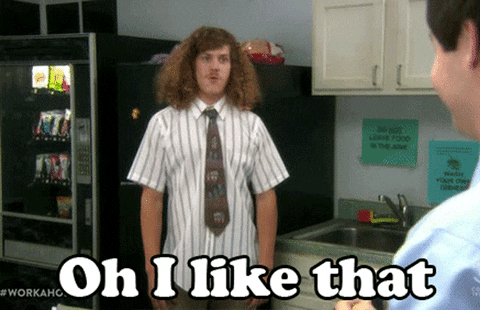 Even his counterpart in the movie, Natalie, is weirded out by that.
She said, "If I had that many miles, I'd just show up at the airport, look up at one of those big destination boards, pick a place and go."
Me too Natalie. Me too.
Now… Of course, there's a reason I'm bringing this up.
RockPit has a rewards program.
I know. We don't exactly publicize it.
Not part of it?
Oof. You might want to change that.
Why?
You earn free beer and merchandise for doing what you're going to do anyways: drink RockPit beer.
That's enough of a reason, but there are two more reasons.
1) If you find my misspellings in these emails/posts, you'll now be given points (enough for a free beer) to spend at RockPit with no expiration date instead of the "free beer coupon" I usually send.
b) We're kicking up the rewards program a notch next month with more rewards and exclusive discounts and offers to ONLY rewards members.
And hey… We might do that whole "name on the side of the plane" thing too.
Earn enough points, and I'll write your name in pencil on the side of the building where no one will ever see it.
Just kidding… I'll do it with an erasable marker.
In all seriousness, we have some crazy ideas that we're thinking of implementing for the rewards program, including your face photoshopped into pictures hung on our wall.
So what do you say?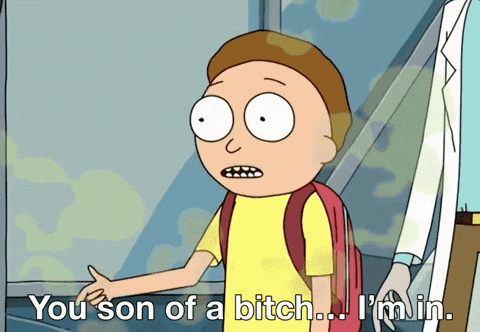 If so, head to https://rockpitbrewing.com/rockpit-rewards/ to learn more and sign up.
Also… shoot me an email to chris@rockpitbrewing.com when you sign up. I have something for you.
Cheers and see y'all at RockPit this week earning points.
Chris