Do these 7 words describe what RockPit Brewing is all about?
A few people knew.
Most didn't have a clue.
When we attended the Light Up SoDo event last year we were relatively unknown. Those who follow the local beer scene knew who we were.
Sort of.
We spent the event last year answering questions like "Where are you located?", "When are you opening?" and "Is that guy drunk?" while looking at Jeremy.
This year we answered questions like "Are you bringing back Seeds & Desist?", "When is that new beer coming out?" and "Is he still drunk?". Still looking at Jeremy.
For the record, he wasn't. He just looks like that all the time.

Point is we went from a relatively unknown brewery here in SoDo to seeing so many familiar faces in the crowd in a relatively short amount of time.
Which, to us, is so freaking cool.
We saw customers who celebrated birthdays and anniversaries with us. We saw dogs we knew. We saw kids we knew.
As the night went on, I realized what I was really seeing out in the crowd.
Friends.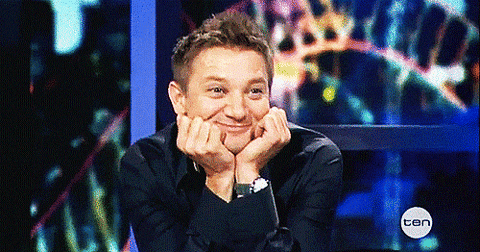 (me looking into the crowd)
Friends who, this time last year, thought RockPit was some weird geological museum.
Now they show up at all our events, drink our beer and wear our gear around town.
How did we get so lucky to have friends like this?
We built the neighborhood brewery that's…
After the event, I headed back to the brewery to drop off the event setup and kegs. When I got there Sean, Tammy and Sarah were sitting there with a few customers (now friends) including our very good friend Tom.
It was after closing time, but we didn't care. The fire was roaring, and the beer was still flowing.
Around 8:15 a couple showed up. Sean played interference and told them we were closed. They looked dejected.
Sean then asked, "Have you been here before?"
"No" they said.
"Come on. We'll pour you a beer."
The old expression "Turn that frown, upside down" was in full effect.
Sean poured them a few beers and was giving them the whole spiel about our history when Tom walked in to grab another Cackler.
He struck up a conversation with the couple and started naming off reasons why he loved RockPit. The atmosphere. The beer (he especially loves Cackler). The people that work there. The fact that we're so accessible.
Then he said something that struck a chord with Sean and me. He said these 7 words: "It's just a great place to be!"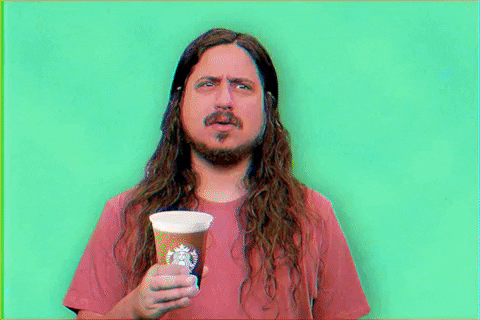 Here I am trying to come up with a way to easily explain RockPit to those who don't know us and Tom does it for me.
I couldn't have said it better myself.
So, going forward, you'll probably see us use that term a little more.
Because after all, it doesn't matter who you are or where you're from, RockPit Brewing is "just a great place to be."
Wouldn't you agree?
Hey! That rhymed!
Until next time, Cheers!
Chris Rock
Co-founder
chris@rockpitbrewing.com
407-826-1773 – Brewery
321-427-6870 – Cell