Pretty soon… This will be you.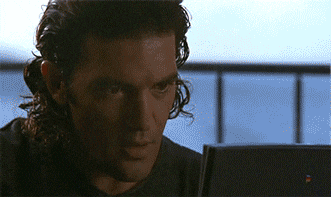 Be on the lookout for an email from me, Chris Rock (hey there, I'm one of the co-founders of Rockpit).
The email address it's being sent from is chris@rockpitbrewing.com. If you don't get the email within an hour, shoot me an email at chris@rockpitbrewing.com and I'll help get it to you.
Cheers and see you soon!
Some Very Helpful Information Before You Visit Us