Pretty soon… This will be you.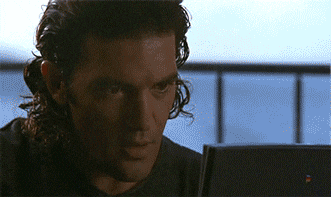 Be on the lookout for an email from me, Chris Rock (hey there, I'm one of the co-founders of Rockpit).
The email address it's being sent from is chris@rockpitbrewing.com. If you don't get the email within an hour, shoot me an email at chris@rockpitbrewing.com and I'll help get it to you.
Cheers and see you soon!
Some Very Helpful Information Before You Visit Us
The only email locals read every week.
Every week, co-founder Chris Rock sends out a few emails that's been described as "must-read" or "the only email I read" by subscribers. Why?

Because he doesn't send the typical "Here's what happening at xyz brewery this week" type of emails.

Instead he sends insider stories, funny content, what beer will be on our taps soon (so you can plan accordingly) and upcoming events at RockPit.

So join in on the fun and enter your email address below.


Our Location
10 W Illiana St
Orlando, FL 32806
(407) 826-1773
Hours
Monday – 12PM-10PM
Tuesday – 12PM-10PM
Wednesday – 12PM-10PM
Thursday – 12PM-10PM
Friday – 12PM-12AM
Saturday – 12PM-12AM
Sunday – 12PM-8PM