If you ordered to-go beer, please give us a few hours to get the order ready.
Don't want to come in to pick up your order or want to know if your order is ready? Give us a call at 407-826-1773.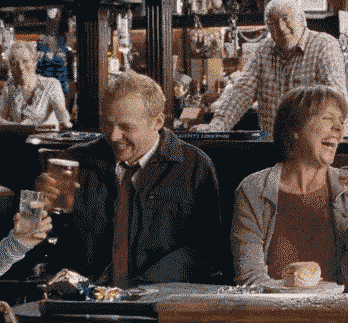 Join The Club, Enjoy a BOGO FREE Pint!
That's right. When you join our
FREE
VIP club,
we'll buy you a beer just for joining.
Plus, you'll get 3 more great offers when you join!
Click the "Get Started" button below to enroll and get your FREE offers!