Birthday celebration request received!
Now all you have to do is sit back and wait for us to confirm your reservation and dream of how much fun you'll have on your birthday at RockPit.
Be on the lookout for an email from us shortly. If you need to change the reservation, shoot an email to events@rockpitbrewing.com.
Cheers and see you soon at RockPit!
I know I might be coming on a little strong here, but what are the chances we could be friends?
Like 1 in a million?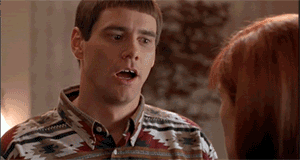 Even if it's that low, why not give us a like on Facebook or Instagram?