10 Reasons Not To Vote For RockPit Brewing For Orlando Weekly's Best Of 2019
I know… this is weird.
Here I am giving you reasons NOT to vote for us.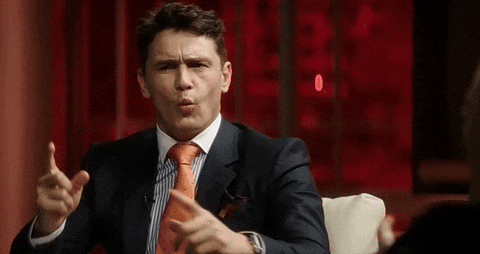 Hear me out.
I'm Chris Rock, one of the co-founders of RockPit. And while most businesses are posting on social media begging for your vote in the Orlando Weekly's annual "Best Of" 2019″ I wanted to point out the reasons why you shouldn't vote for us.
Unconventional?
Of course. Unconventional is the norm for RockPit. We do things our own way. We don't let what other breweries are doing influence what we do and we certainly don't mind being called a bunch of "a-holes". You'll see why below.
So, without much further ado, here are 10 reasons to not vote for RockPit.
Don't vote for us if…
10) …you'd prefer to not to get to know the owners of the breweries you visit.
Unfortunately, the owners (Me, Sean, Jeremy, and Ed) are always here. We learn your names. We hang out with you and we pour beer for you to enjoy in our taproom. We totally understand if you don't like that.
9) …you prefer to not get called out by the owners when you accomplish something great and we find out about it as we did for Miguel when he became an American citizen ( Click here to see ). Sorry to say that we know our customers and love to celebrate with them.
8) …you prefer to keep drinking the same beer over and over again. Hate to be the bearer of bad news, but we keep releasing at least one new beer per week. Here are some from the last few weeks.